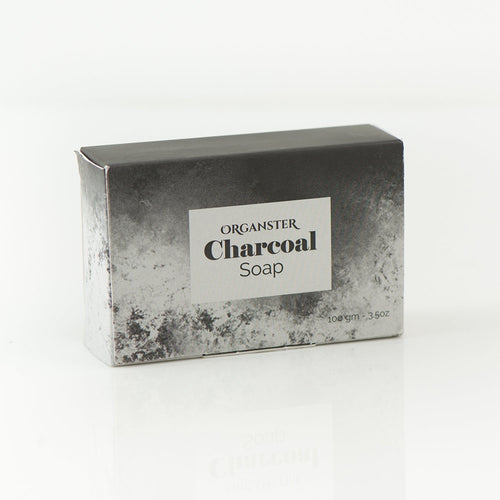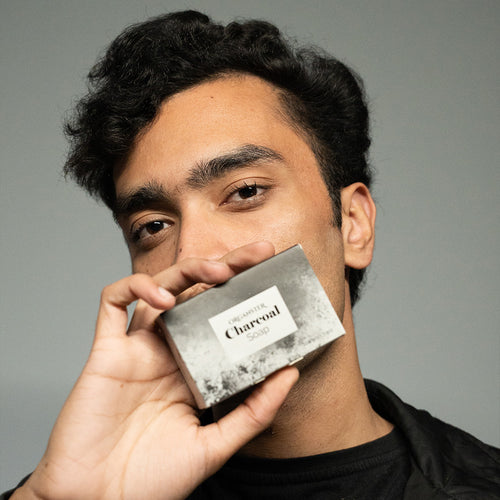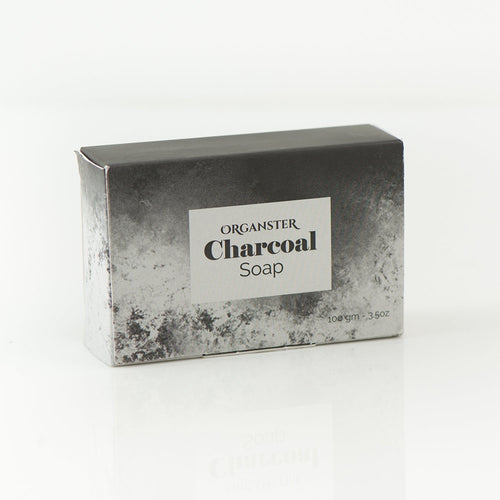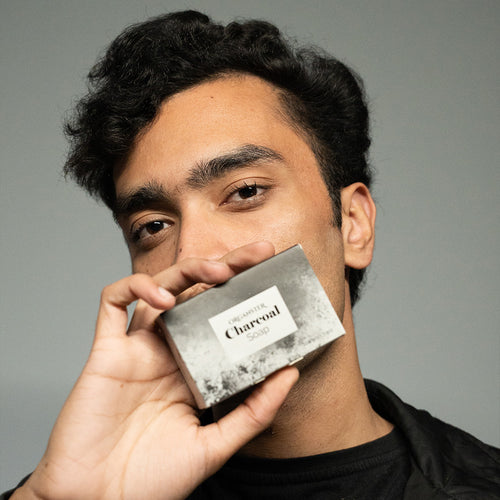 : "No over-statement but this soap actually is the best skincare experience for me" - Ammad
Charcoal Soap
Detoxifies skin from impurities
Deep cleanses open pores
Pulls out toxins, refreshes the skin
Helps acne, psoriasis, eczema
100% organic, for men & women
Show your decency & elegance
How To Use
 Use this charcoal soap as a normal soap for body and face.
Benefits
It detoxifies skin and pulls out all toxins and impurities.
It deeply cleanses open pores.
Helps acne, psoriasis, eczema.
It's 100% organic, best for men and women.
Secretly improves and grooms your personality like a charm.
FAQs
Q: Is this good for my skin?
A: Yes, this is for all skin types, and if you have oily skin, this is the best choice. Go for it today.
Q: What does charcoal do to skin?

A: It detoxifies and cleanses the deep pores, improving skin texture and softness

Benefits
Pull Out Dirt, Toxins from Your Skin & reveal Fresh Brighter Complexion in Days
Skin detox

You need it, and you need it daily

Control oil & acne

Coconut oil reduces inflammation, heals skin damages

Restore a Brighter, More Even Skin Tone:

This soap clears mild acne and makes your skin evenly smooth (like a child).

Fight aging

If you want to slow down aging, this soap will help you do that.
More active ingredients for better efficacy
Activated Charcoal :
pulls out toxins & impurities
Palm Oil :
hydrates skin by sealing in moisture
Sunflower Oil :
fights pre-mature aging & wrinkles
Coconut Oil :
reduces inflammation, heals skin damages
Lavender Oil :
relaxes baby & encourages sleep