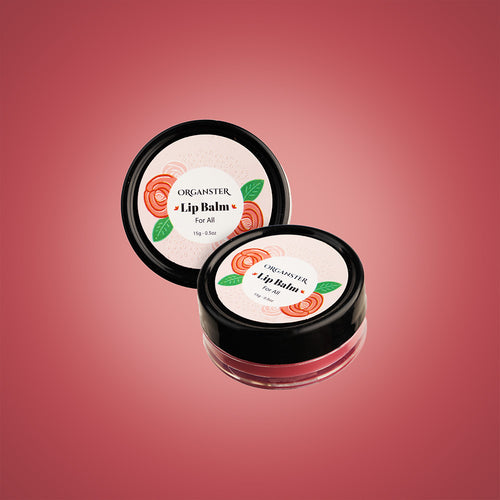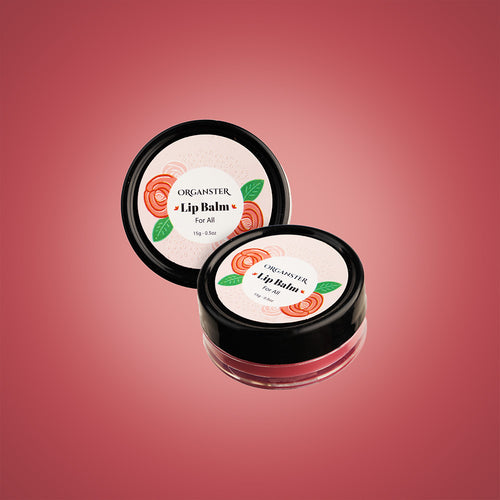 "My chapped lips felt alot better after first few application of this lipbalm. So hydrating 👍" – Namra
Lip Balm for All
Refresh & nourish your lips
Hydrate dry lips with original bees wax
Protect from UV rays & sun-burns
Deeply moisturize dry & cracked lips
Beautify & revitalize your lips with Almond & Olive
Daily use of this natural lip balm butter will make your lips hot pink, making you the most stylish and fresh looking person in a company.
How To Use
Rub your finger on the surface of this lip balm, and apply onto your lips, and rub gently for a minute.
Use it daily 3 to 5 times, especially before going to bed.
Make a habit of drinking more water, and eat fruits and vegs.
Benefits
Removes old dead skin cells from your lips.
Gives a new pinkish layer.
Hydrates lip skin and refreshes your looks.
Protects from UV rays.
FAQs
Q: My lips often are dry and chapped, will it work?
A: Yes, you will have soft pinkish new lips in few weeks after daily usage. Lips will be wet hydrated, soft, and beautiful.

Benefits
Remove Dead Layer from Your Lips & Get New Soft Pinkish Lips in 3 Weeks
Hydrate & Cure

Bees wax and shea butter deeply moisturize the lips

Beautify Lips Texture

Give that pinkish tint to look even more attractive

Revitalize & Rejuvenate

Olive oil and Tri Glyceride give new life to lips
More active ingredients for better efficacy
Bee Wax :
protects lips & retains lips moisture (reduces trans-epidermal water loss from skin)
Shea Butter :
heals chapped & sun-burned lips, acts as a moisture barrier
Olive Oil :
exfoliates lips, adds extra deep moisture
Almond Oil :
has Vitamin E that protects lips from UV rays (main reason of dark lips)
Tri Glyceride :
smoothes skin & works as an antioxidant